Online dating: women from Ukraine
You have finally found the place where you can learn the most important information in your life. Moreover, you can use it today and get what you really need — real love! Yes, you don't need to have special skills or anything else. Everything you need is an internet connection and any device with a browser. With the help of this, you can search for a partner from this beautiful country, sitting at home or at work, or being in any other place in the world.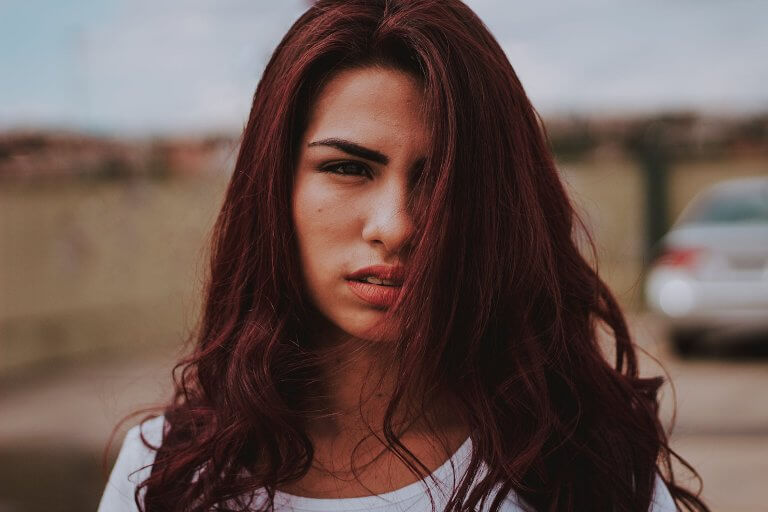 To make everything clear, let's state the subject of this little article. It's about websites that offer various features to help you connect with single girls from Ukraine who want to find a husband abroad. Such services, as DateJasmin, are designed to accurately pair you with the most suitable partner and let you communicate with each other, which leads to building committed relationships. 
The culture
You may not know about the culture of Ukraine and you don't realize why you should search for a wife here. Or you may know about stunning beauties from this country but still don't know anything about the country itself. Anyway, it's essential information for every single man who decided to find a soulmate for a long-lasting relationship here. 
So what's about Ukraine? Well, it's a complex question, so we will talk about the particular aspect — women. Their psychological portrait is perfect for family life, and it's explained by the exciting culture that teaches women to respect family values, keep a house clean and cozy, be mannered, and be committed. You will be surprised how good they are at cooking! Besides, national meals are delicious, so you will always have the best dinners like in the best restaurants. It's not the main aspect of relationships but it's important too because the common pattern of family life for Ukrainians is when a husband is a guarantee of financial stability and a wife is the most reliable person that supports one's husband all the time. Besides, this culture is great for both child-free and not child-free types of relationships. So you can find a partner that will share all your beliefs. 
How to make Ukrainian girls fall in love with you
It's good to know some cultural and national aspects to find the most efficient way to make a good impression. But many of us don't know how to use this information to get benefits. We'd like to represent a few pieces of advice to you that can make communication easier:
First of all, keep in mind that the language barrier may be a little obstacle. Usually, it's not a problem, but it's better to not use slang and difficult words just to make sure that everything is clear to both sides.

Remember to be a gentleman and treat your potential partner properly. Be polite, say compliments, send gifts, and pay attention to every detail. It's important to listen to your partner. 

Prove your serious intentions. The main purpose of such services is marriage, which means women here are looking for a confident man who can satisfy all their needs. It's a good idea to visit Ukraine and meet in real life. Besides, it's a good country to travel to!

It's also a good idea to learn Ukrainian. At least a few words to impress a girl you talk to. It can serve as a good greeting phrase, for instance. 
The way everything looks like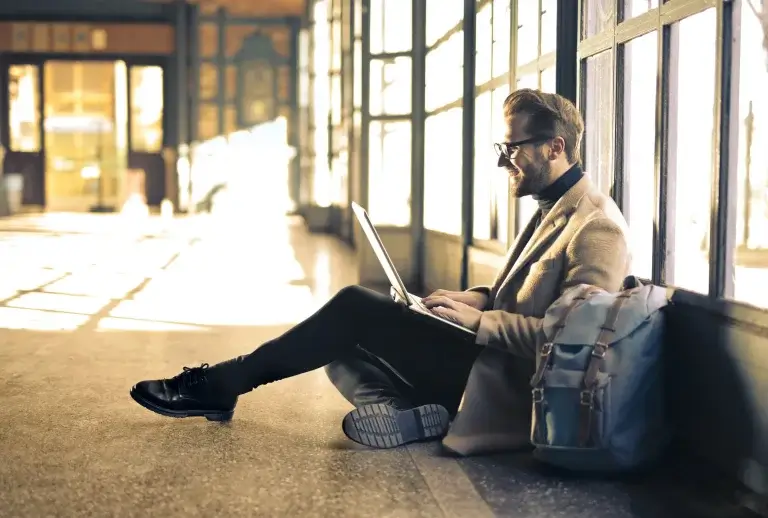 Now let's talk about dedicated services for connecting single men with single women from Ukraine. As it was told, these services are websites that offer a range of functions designed to help you communicate with people at a distance. Online chatting is not a new thing, but what comes to dating sites, it's not just a simple chat or a messenger, it's a platform where people can choose a lifetime partner, based on the information members provide in their profiles. In addition to this, users can enjoy a flexible search feature, set their preferences, and calculate the compatibility level to increase the accuracy of matching. 
The dating website is like a catalog with Ukrainian brides. Beautifully designed pages, nice readable fonts, bright colors, and a user-friendly interface facilitate the use and navigation. You can find anything or anyone you need on the site with a breeze even if you are far from being good at computers. 
Benefits
Before we continue getting deeper into the working processes of Ukrainian dating online, we want to list the most common pros of such services. It's a good way to realize the benefits of trying something new. So, here is the list of reasons to move on and join:
free registration and free features for new members;

large communities of like-minded people; 

the opportunity to enjoy mobile versions;

nice range of features;

safety;

new experience with new people.
First steps
Every new user has to create an account to access the site's functionality and be able to browse other members. This is absolutely not complicated, so you will manage to do it fast. Click on the sign-in button and follow the instructions on the screen. It will take just a few moments to go through all the necessary fields. The last step is the verification procedure that you have to pass to prove you are a real person. You will receive an email with a special link that you must open to complete verification. It will also bring you some profit!
The body of the platform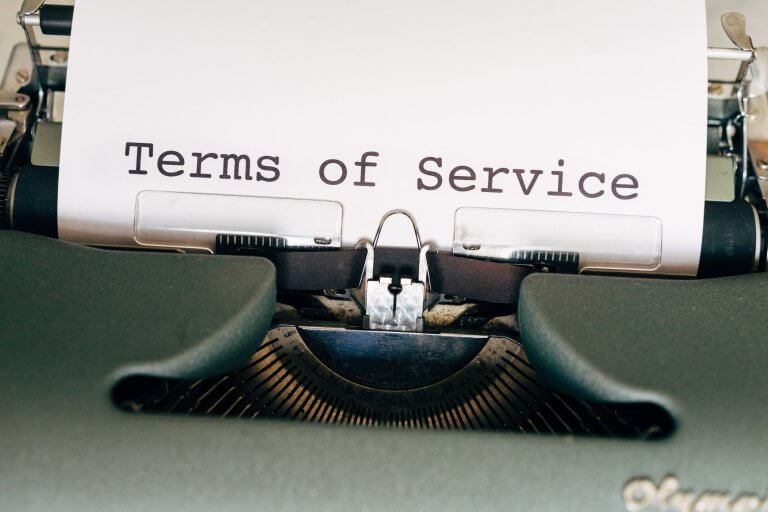 Now you are allowed to use all the features and view all the members. Users fill in their profiles with the most important and interesting information, such as age, ethnicity, eye color, hair color, height, weight, beliefs, hobbies, education, occupation, religion, and so on. They also upload photos to let everyone know how they look like. This information is used to ensure the most accurate search by applying various filters. People describe their ideal matches and special searching algorithms narrow down the range of potential partners to provide you with the most suitable members who meet all the preferences. This is a straightforward technology that allows you to avoid wasting time while you are trying to check every possible match to realize how compatible you are with a person you are talking to. It's impossible in real life, but it's possible on the internet. 
Add people to the list of favorites to get back to them later, send messages and gifts, make a request for personal contacts, and arrange meetings in real life with the help of the site's features. But don't forget that you have some rules to follow:
You have to be 18 or over. According to the terms and conditions of any dating service, users under 18 are not allowed to register. If you lie about your real age, it will lead to a ban. 

You cannot create fake accounts. If a profile has no information or the information you have provided is not true, the profile owner will be banned and he will not be able to use the site anymore. For example, you can't pretend to be someone else. Let people know the real you with all your pros and cons.

You can't post illegal or inappropriate content, such as sale offers, drugs, escort, explicitly, currency exchanging offers, and many other things. The full list can be found on the corresponding page.

Offensive behavior is prohibited as well. Any kind of harassment or discrimination will be punished.
Conclusion
We can tell you with no doubts that brides from Ukraine are the best brides you can find. There is nothing wrong with using services that are designed to help people get what they deserve. Love is not a thing that should be hard to reach because it's an extremely essential part of our life. Take the opportunities we give to you and broaden the horizons of dating experience. Travel, work, do whatever you want, and don't miss a chance to meet a person that will be with you till the end of time. A lifetime partner is a person who can't be replaced, a person who knows you even better than you do. If you feel like you need it and you are ready for a serious relationship, then stop doubting and join the best portal on the internet for free. Look at what you can obtain without putting a lot of effort into it, without wasting money and energy. It's not a joke, DateJasmin — is just a free dating platform created by people with a great willingness to help singles who don't manage to find a partner in real life.