Dating tips: pitfalls of the internet
With the help of the internet, it is now quite simple to connect with others. Like-minded people can be found on a variety of social media sites, messengers, and other platforms. There are also online dating services that assist singles in finding their soulmates. They are quite popular among people of all ages and genders. The number of lonely persons is decreasing every day as a result of such technologies. It's free, easy to use, and pleasant. So, what are you waiting for?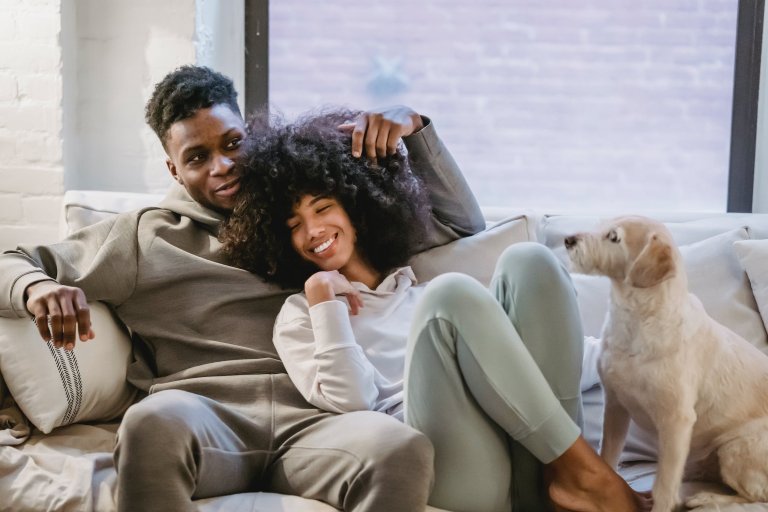 If you've tried dating websites before, you're undoubtedly in need of some assistance in starting a new relationship. Even if you have no trouble finding partners, improving your pickup abilities will help you obtain results much faster. Many users, from newcomers to experts, are unaware of key peculiarities that could make the quest for love easier. There's nothing wrong with employing a few life hacks. Get ready to learn the most essential information that will change your life
Everything begins here
Making an account is a simple process that takes no more than three minutes to complete. The majority of people tend to think like this. This is partially correct. Yes, you can create an account that quickly, but you'll need to finish registration and become a member by passing verification and filling up your profile. As a result, the first piece of advice is to take it slowly. Do not be concerned; this will not take long.
Verification is required for all users. This prohibits the establishment of fraudulent accounts and bots, as well as the activity of scammers. Low, medium and high degrees of verification may be applied. The lowest level is email confirmation, which is the most common and easiest. Procedures for verifying phone numbers and linking accounts are on a medium level. The most difficult verification, which confirms complete identification, is carried out with the assistance of your ID document.
Regarding online dating profile tips, there are a few guidelines to follow. The reason for this is because profiles are used to demonstrate your real nature to other members, which is necessary for such services. People must have access to your personal information in order to decide whether or not they are interested in you. Furthermore, the search feature uses this information to match you with compatible mates. So, here's how to fill out your profile:
Pay close attention to the smallest details and don't leave any fields blank. Your dating experience is heavily influenced by the quantity of information you offer. When your profile is stuffed with information, it's a lot easier to figure out what kind of person you are.

Upload your best images. Instead of using old or modified photos, choose some of your best ones. It's preferable to create a fresh photoset just for this reason.

In your own words, write a description. You can write anything you like in the "About me" section of any profile. Come up with a unique idea that will grab people's attention. Make this explanation succinct while still being informative.

Be truthful. There's no point in lying because you'll meet in real life at some point. To make a conversation enjoyable, create a trustworthy and welcoming environment.
Online dating message tips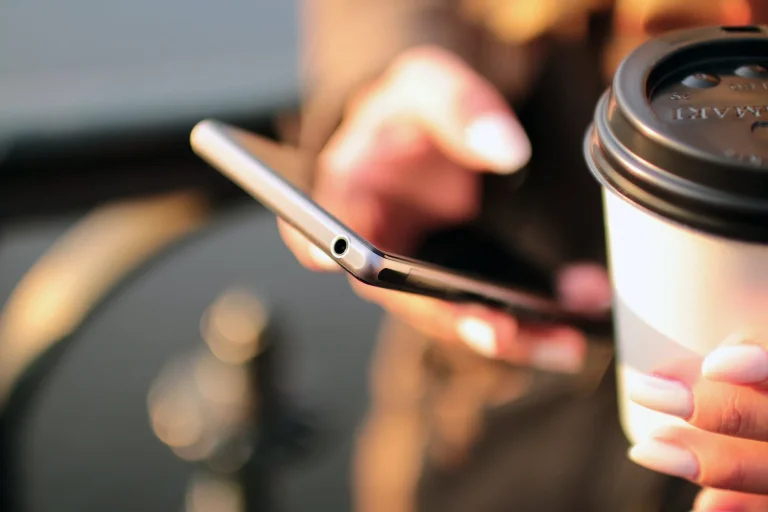 We don't want to waste time explaining how to search and other functions because we trust you'll find it out on your own. What matters most is the first message you send. What is the reason for this? It's a 50/50 chance of success if you can persuade someone to respond to you. Make your first phrase unique yet not strange. It's pointless to say a simple «Hi» sometimes. If you're speaking with a foreign member, come up with an interesting inquiry or learn some phrases in their language. This is going to work perfectly.
Sending a present to a woman is another excellent choice to flatter her. Users can send real or virtual presents on several platforms. This is a feature that a lot of people overlook. When everyone around them strives to fulfill them, women prefer to feel like princesses.
Online dating safety tips
So, DateJasmin does everything it's capable of to keep you safe. And you all know about encryption, moderators, and so on. As a result of this knowledge, you will have a greater understanding of potential mishaps and dangers, giving you further peace of mind. But, as we all know, it's a team effort, and you'll need to put in some effort to keep your online dating experience secure. We've compiled a list of some of the most useful guidelines and rules. There are numerous ideas that can assist you in avoiding issues, and we recommend that you familiarize yourself with them all; nonetheless, here is what we've prepared specially for you:
Keep your data confidential. Don't tell anyone your personal or financial information. No one has a right to ask you for such information, even the administration of the site.

Get closer. Unfortunately, there are no video chats on the site, but you can ask for additional contacts as you getting closer to each other, and make a video call. This will help you see if the person you are talking to corresponds to the user on the site.

Don't trust. We don't tell that you should be paranoid — just be careful. Whenever you think that there is something suspicious, try to avoid it. Don't open links to other resources to not become a victim of «fishers». Contact moderators by submitting a report if you noticed inappropriate actions.

Log-in data. Keep your password and login in secret. It's better to not have it written down anywhere, so no one can find it. Try to remember this information.

Log out. If you use your account on public computers, it's essential to log out and erase all saved data before you end working. Use an incognito session in your browser to automatically log out and erase all the data once you close the window.

Antivirus. Use antivirus software to prevent getting infected by any virus that may steal your information. It's a standard safety measure that all users should take when they go online. 
Speed dating tips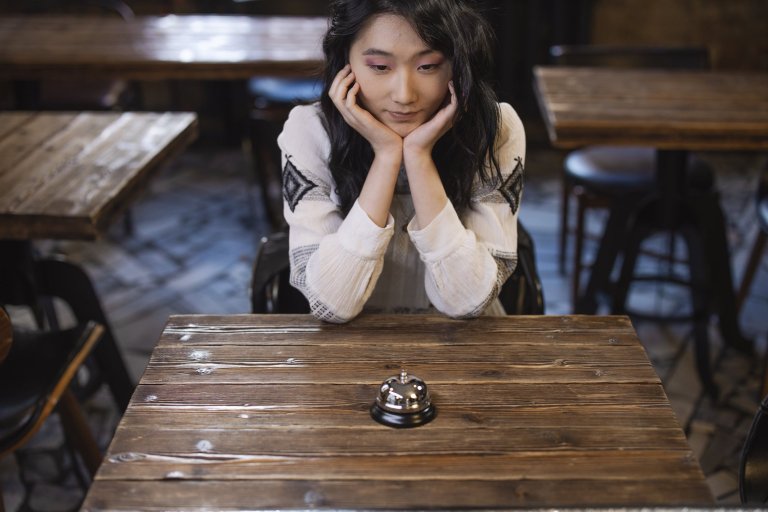 Make the first step and fill out a special registration form to become a part of a large community full of interesting people ready for new relationships. Unlike standard dating platforms, such events don't require a great amount of information and personal details, so you only have to choose the most suitable event and sign up for it. 
The online event is like a room with a host that takes you through all the steps. You don't have to do anything — just have a good time and try to make a good impression. At the end of an event, you will see who likes you. Since your time is limited here, and it's usually about 4 minutes, you have to prepare yourself if you want to get the best results. We want to give you a few tips on how to do it right:
Think over what you need. It concerns both sides: you and your partner. You should have a clear plan of what you want to say and what you want to hear. It's essential because you can talk to one person only once. So do your best to get to know everything you want.

Set your aims. You should realize what type of relationship you are searching for. Such boundaries will help you avoid difficulties in the future. Even if you were paired with a person you like, but you don't want the type of relationships this person is looking for, it's better to try one more time.

Relax and get comfortable. Don't forget that your mood plays a big role in how things will go. Think positively and don't let anyone ruin your night
Conclusion
Using DateJasmin to gain what you require is not difficult. You will certainly make it through with the help of our cool suggestions and great features. Because this isn't a secret, you can tell your friends and coworkers about it. Allow your fantasies to come true! Meet new people, find a companion for any type of relationship, and become happier. It is critical for males to believe that they have the ability to attract a woman; as well as women must feel that they are necessary. You are attractive, intelligent, and vivacious. There are a lot of singles on the internet that will like you! Believe in yourself and use the resources we provide to improve your quality of life. This is the right moment if you've been waiting for it. Facilitate the task multiple times using these pieces of advice!