A dating website: meet women online
Although we are all unique, we all have the same basic needs. As a result, all folks desire to be noticed, to be loved, and to have their sexual desires met. A relationship can provide you with all of this. In this case, it would be great to have an opportunity to just choose a partner, regardless of the style of relationship you like. Some guys can afford to meet new people at bars, clubs, or parties, while others can't or don't want to use such methods. In any case, the number of choices is restricted, making it tough to find the ideal partner when you need one.  Even if we are talking about non-serious relationships or casual encounters, compatibility with your partner is still important. At the very least, you must be certain that this person is unconcerned about future plans regarding you.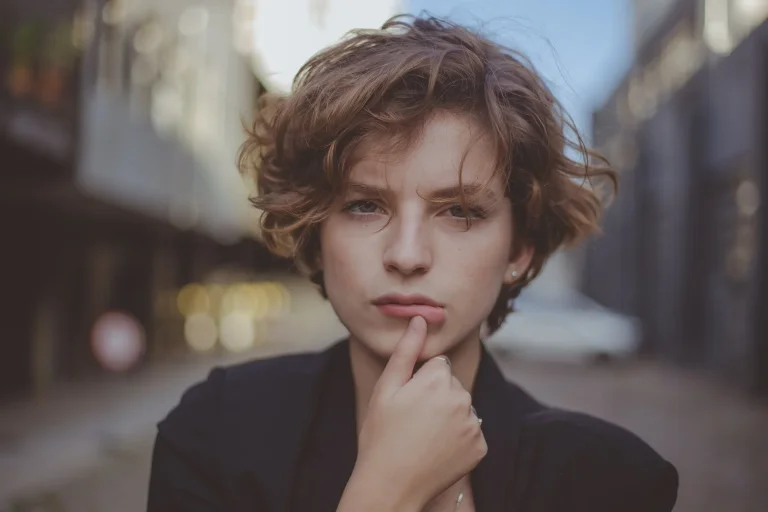 This is a problem for online dating platforms that offer a wide range of options to their members. Even if you're on the road or at work, you can locate like-minded mates in a few clicks. Your online dating experience will be entertaining, safe, and efficient thanks to the latest technologies. DateJasmin is your remedy for loneliness. This page is for you if you need assistance with this question
Single-women dating
on the internet: benefits
It is a widely held belief that dating services are nothing more than a ruse designed to defraud you of your money. People simply do not trust that there is anything on the internet that may assist them with their relationship problems. Some people regard such platforms as providing pornographic or erotic content. All of this is due to a lack of knowledge about the phenomenon. So, why are dating sites preferable to looking for a companion in person? We could give you dozens of reasons, but here are the most important ones:
It costs nothing. The majority of features you may find here are free, which means that anyone over the age of 18 can sign up and access thousands of singles' profiles. This is sufficient for finding a mate and initiating a relationship, but if you desire more, you can purchase additional features and privileges available for premium members only. Don't pay for something you don't need. You are the only one who chooses what is really needed. 

Plenty of new friends. You will never find that many single folks in real life. Thousands, if not millions, of users eager to start dating and connect with someone new, have collected from all over the world, thanks to DateJasmin. You can meet people of any race, gender, religion, or culture here. You've never seen such a wide range of possibilities.

It's simple to use. A

single-women dating site

is more than simply a pretty design with an easy-to-use interface; it's also the ability to stay online using mobile devices. These platforms' well-developed apps and mobile versions allow you to search from anywhere.

The possibility to seek. The search function is a standout feature that flips everything on its head. This is an ability that everyone has wished for since there were no websites like this a few years ago. It allows you to find the most suited companion in a matter of seconds.

It's risk-free. You are completely safe while looking for a spouse thanks to robust security. Be rest assured that you are talking to real people with real intentions. The connection is encrypted, and your personal information is kept private. In addition, a staff of moderators keeps a close eye on all of the users' activity.
Reasons to build a relationship with foreigners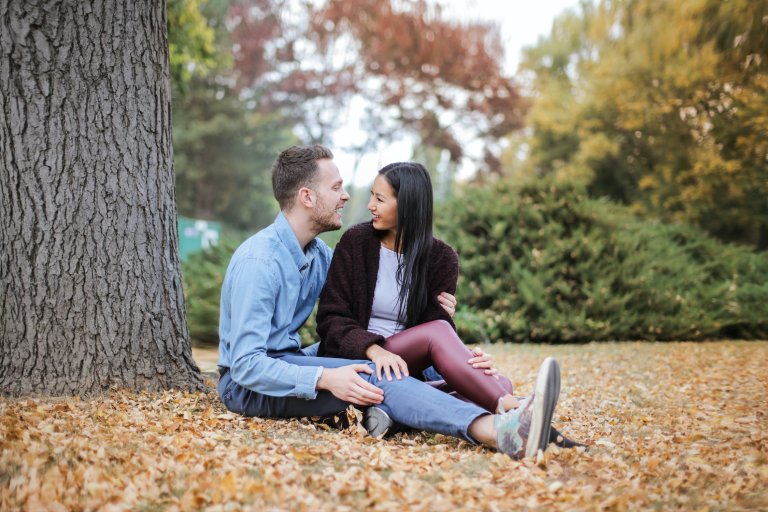 The basic reason for starting a relationship is always the same – we all feel the necessity of it. Human beings just cannot exist without the love of another. Those who are single tend to grieve and complain all the time. But what about a connection of this nature — through the internet? People may seek spouses from other countries for a variety of reasons. We've chosen the most common ones to show you the phenomenon from every angle:
It's a new experience. We feel more complete when we learn about different cultures, customs, and views. This is incredibly exciting, and it gives you feelings you will never feel without moving forward. When we share our gained knowledge with others, we can build better versions of ourselves. 

The mentality is an important factor. We can't always understand our friends and family members since they think differently. Conservative and boring people make open-minded people uncomfortable, which is why they seek out someone who lives in a more liberal and democratic environment.

Getting away from trouble. Unfortunately, not everyone has ideal living conditions, and for others, forming relationships on the internet may be the only route out of a difficult circumstance. Men and women simply want a better life for themselves and their children, therefore they seek spouses from nations with greater living standards. For instance, there are countries in the globe that discriminate against women and refuse to allow them to participate fully in society.

Contacts are important. Situations vary; some people prefer casual, short-term relationships rather than committed, long-term ones. People who travel frequently, for example, prefer to have pals in a variety of locales so that they are never alone.

There are new possibilities. Both partners can benefit from such a type of relationship when you meet each other online. It has a lot to do with moving to new areas. Think about how many things can be changed just because you will have to look for new solutions to be together.
How to treat
hot single women
Every man wishes to learn the art of flirting and how to make women surrender and fall in love. They wish about something that will do all the work for them, such as a magic stick or a secret button. Unfortunately, there is no such thing as a universal cure. But don't get too worked up just yet. Of course, you don't have a lot of money to make everyone love you, but you don't even have to try your hardest to raise the odds to 99 percent! Online dating has certain unique characteristics that set it apart from traditional, old-fashioned dating. Knowing these nuances can help you do everything properly. Every year, the number of relationships formed over the internet increases. The primary factors are the popularization of social media, the internet, and other means of communication. It goes without saying that globalization has a demographic, economic, and political influence. Around the world, individuals of all kinds can meet each other now without leaving their homes. Does it mean you should act a little differently? Here are some ideas to help you succeed if you're looking for love online:
When dating someone of different ethnicity, for example, keep in mind that he or she could be of a different religion. You must be patient in this situation. Try not to be harsh about it; instead, show your curiosity and respect. You risk offending your partner or maybe even his or her family if you don't. Accepting each other is vital for mindful relationships.

Remember that you are unique individuals with unique lives, habits, tastes, and passions. Be open to new beginnings, as dating is constantly an exchange of experiences. Prepare to try new foods or learn how to prepare them, to attempt a new kind of entertainment, to discover a new activity, and to make new friends. This is the best way to show you are not joking, and you are ready for challenges.

Even if your partner doesn't look like you or your friends, his or her skin tone differs from yours, and style is not typical for your surrounding you should not point on it or emphasize it. Dating and love, in general, are solely about accepting and loving someone for who they are.

Manners are important. Unfortunately, the majority of people overlook the last suggestion. Flirting requires a certain level of etiquette. Brace yourself, be courteous, and don't forget to be romantic. First and foremost, we are all human beings who deserve to be treated with respect.
Conclusion
Nothing is impossible in our lives, and if you want to start dating, you have a lot of options. The best option is to join DateJasmin.com and use it to find anyone you want: locate a committed partner, meet single women, establish a relationship with no strings attached, and so on. Because it is so simple to use, you will never have any issues. If you haven't succeeded yet, it's not a reason to give up! Online dating is a viable option for anyone who requires little assistance in achieving their objectives. There's nothing wrong with using such services. Join a group of people who understand what love is. Spread the word about this article and help to make the world a better place.