Safe dating online or how to not get into trouble
Finding a mate is no longer a difficult task, as it was in the past when we had to go through a lot of difficulties simply to meet a new guy or lady. However, finding someone to date isn't the only issue we face; you must also be compatible with the person you find. The idea is that a lot of things have to happen for you to meet and fall in love. The internet has broken down all borders, allowing you to discover a compatible mate from any nation in a matter of minutes. On the internet, singles of all races, ethnicities, and beliefs come together in quest of love. To be more particular, on a one-of-a-kind website that offers a range of tools that will greatly simplify your goal.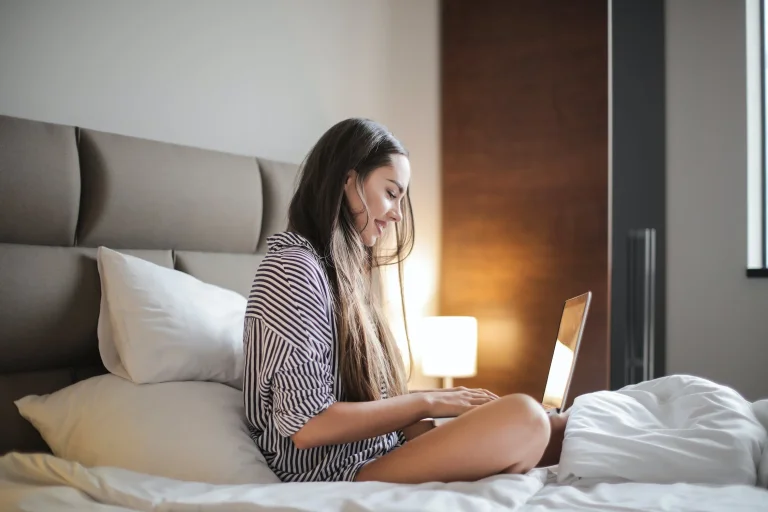 Join an online dating service to find exactly what you're looking for and live a better life! You may be certain that when you utilize such services, you are fully safe. We'll walk you through how it works and how to be safe online regardless of what you're doing. People are understandably concerned about this element of internet dating. Such significant issues may grab our curiosity. Continue reading if you agree to discover more about how to become a little wiser and more secure!
Advice for
safe dating
As a result, the site did everything it could to keep you secure, and you now understand how it works. You will have a better knowledge of potential risks as a consequence of this encounter, providing you extra peace of mind. But, as we all know, it takes a team, and you'll have to do your part to make your online dating experience safe. We've put up a list of the most crucial safe online dating guidelines and suggestions. We recommend that you acquaint yourself with all of the recommendations that can help you avoid difficulties; nevertheless, here is what we've prepared particularly for you:
Maintain the confidentiality of your data. Don't give out your personal or financial information to anyone. No one, even the site's administration, has the ability to request such information.

Learn more about the person with whom you're having a discussion. Unfortunately, video conversations are rarely accessible on these services; but, if you become closer, you can request additional connections and conduct a video conference. You'll be able to check if the person you're dealing with is the same person who is on the website.

Take care. We're not advising you to be paranoid, but you should be cautious. Avoid situations when you have a suspicion that anything is wrong. Don't click on links to other websites to prevent being a target of "fishers." Please file a complaint to the moderators if you see any improper activity.

Login credentials are required. Maintain the secrecy of your password and login details. It's best to not write it down so that no one can discover it. Make an effort to remember it.

Please close your browser window. If you're using your account on a public computer, you must log out and erase any saved data before you leave. When you shut your browser window, an incognito session logs you out and deletes all of your browsing histories. Keep this life hack in mind.

Viruses. Remember to keep your computer safe from malicious malware. This is required of everyone who uses the internet, including online dating sites. This provides additional protection, and even if you make a mistake, you will be protected from infections.
Make sure you remember about security in real life
When it comes to dating, understanding how to make your online experience secure isn't enough. The major purpose of these types of services is to help you meet a real-life mate, and the main goal here is to set up a date. What if your potential spouse is a fraudster? Always be cautious and remember the following tips:
This location is open to the public. Don't invite a potential spouse to your house for the first date, and don't go to other people's residences. It's best to meet in a neutral setting, like a restaurant, where you'll both feel at ease. Local safe dating is a critical component of the whole issue.

It's something you should tell your friends about. Simply let folks know where you are and what you're doing. This is an excellent method to ensure that you have a backup plan in place. If your friends are aware of your whereabouts, they will be able to respond to situations more quickly.

Communication. Make sure you're both of legal age before initiating sexual contact. That's recommended not to do it on the first date to prevent embarrassing situations. It's conceivable that you'll be targeted by someone who wants to harm you.
Technical side of protection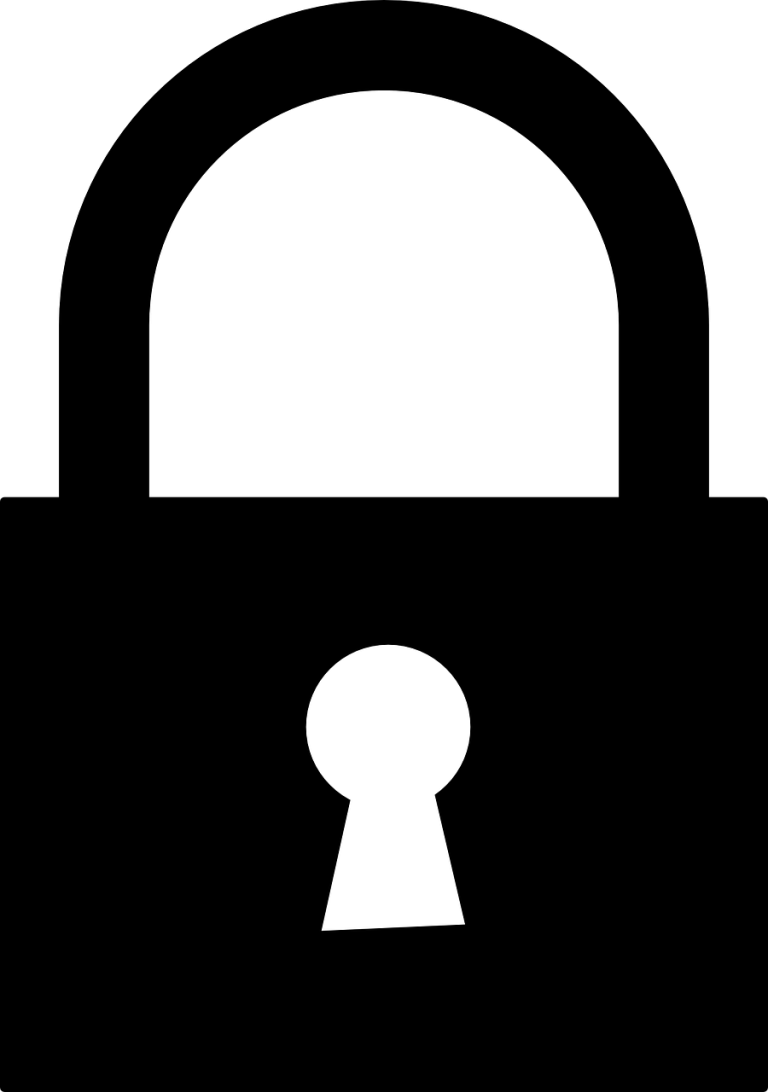 Let's take a look at how things operate and why you shouldn't be concerned about possible fraudsters or crimes. What are the hazards you could encounter? Users provide websites a lot of personal information when they register and fill up profiles on the internet. They also offer financial information in order for payments to be made. Users are worried that their personal information, money, or even their identity may be taken. We understand your concerns, therefore we rely on the most trustworthy and tried-and-true protection to ensure you online safe dating:
Encryption. All transactions and your connection are protected by SSL encryption, which is the industry standard for secure online dating. These safeguards prevent others from stealing your financial or personal information when you submit it on the internet. In your browser's address bar, a little «lock» icon to the left of the site's URL shows that the link is safe and you need not be afraid.

This is the policy on privacy. If you assume that the information you submit will be shared with third parties, you are incorrect. The privacy policy ensures that your personal information is kept private. It may not be used without a specific warrant. Only in very restricted instances will the platform disclose information about you with the police or other law enforcement agencies.

To date, those who have been verified are safe. The mandatory verification method is the first and most important step in fighting fake accounts. There are two types of it: automatic and manual. First and foremost, you must confirm your email address to complete registration, which prevents bot accounts from being created. You establish that you are a genuine individual by completing this technique. The moderators will then assess you to see whether you possess any distinguishing features. They will conduct such inspections on a regular basis to keep track of your activities. As a consequence, fraudsters can no longer utilize the service, even for a short time.
Terms and Conditions
Users must adhere to service requirements in order for a platform to function properly. Those who do not follow the rules will be kicked out. This improves the community's overall quality. A decent dating service relies on responsible members. Users should read the whole list of rights and duties on the corresponding page, which includes the following examples:
Only individuals who are 18 years old or older are eligible to join;

No reference of illicit substances, such as drugs or weapons, in any kind;

Discrimination of any type, whether racial, sexual, national or otherwise, is prohibited;

There is no tolerance for rude or unpleasant behavior, and users are not permitted to use fake personal information on the site.
Conclusion
Every new day brings with it a new chance to acquire or lose something. This means that we are always in danger. It is, however, entirely up to you whether you wish to try or not. We provide the most reliable and safe online dating sites, as well as a choice of accident-prevention measures. With a secure dating service, you may find a mate without worrying about losing anything essential, get more than you give, and enjoy your time on the internet. Use our suggestions to achieve your goals with no worries or problems. Now that you've established that you're all secure, it's time to meet your sweetheart online!