Different stories — the same problems
Every relationship passes through the same five phases of dating, whether you're just starting out or have been with your significant other for years. Attraction, reality, commitment, intimacy, and ultimately engagement are the five phases.
It may seem self-evident, but relationships, whether sexual or platonic, evolve through time and experience significant changes as ties form and closeness grows. You'll learn more about each other as your relationship progresses through each of these phases, and you'll be able to tell if you and your partner are devoted and meant for a lifetime together.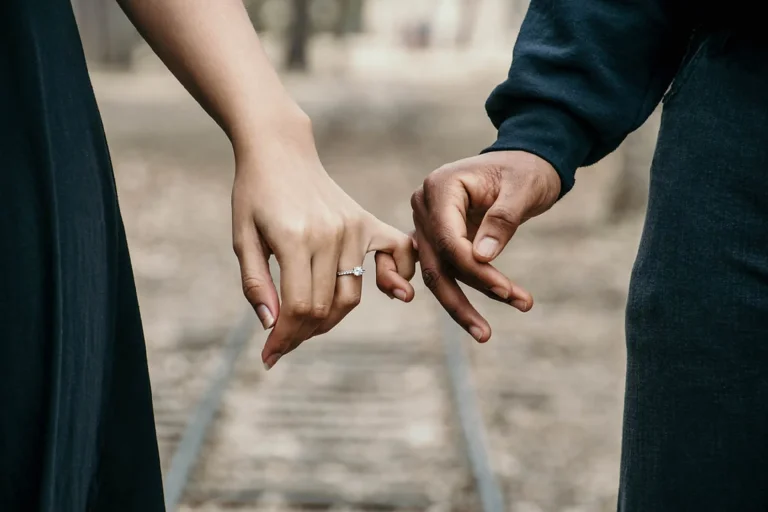 This blog is for you if you've just started dating someone new or aren't sure where your current relationship is at. We'll walk you through each of the five phases of dating below, so you can figure out where you and your partner are at this point and, more importantly, whether your relationship has the potential to blossom into a long-term commitment.
We all go through these 5 stages of relationships
1. Having a crush on each other
Attraction is the first stage of dating, and it determines whether or not the relationship will grow into something more. There must be an element of attraction between each pair for it to evolve into something romantic, whether you meet each other spontaneously when out with friends, family, or acquaintances, through a matchmaker, or on online dating sites or apps. This is the time, often known as the honeymoon phase when everything is brand new and thrilling, and everything appears to be practically perfect.
This stage usually lasts for the first few months of your courting and involves a lot of back-and-forths messaging via various channels such as texting, dating sites, social media, and WhatsApp, as well as extended phone conversations and video chats in the nights on days when you are not together. You'll also notice that throughout this time, you'll go on a number of dates and take time to get to know one another better before deciding whether or not to pursue things further.
2. Masks off!
The second stage is reality, which comes on gradually and can last up to six months. This marks the end of the honeymoon period, and it is at this moment that you may begin to discover defects in your partner and things that irritate you.
This doesn't mean you don't like or love one other anymore; it's simply that reality and life have set in, and you've become more conscious of your spouse after the hormone surge has worn off.
For example, when you spend more time together, you may notice tiny idiosyncrasies or behaviors that you didn't notice before.
Unfortunately, many relationships collapse during this second period. The good news is that if you make it through this point, it's a harbinger of better things to come.
3. Acception
After you've gotten through the reality stage, you'll move on to the commitment stage. You have learned to not just recognize but accept your partner's shortcomings at this stage, and you have expressed a wish to remain with each other exclusively.
Accepting each other's aspirations, objectives wants, and needs in life are part of this vow to commit to each other regardless of circumstances. This might include things like determining where you want to live together, assisting them in achieving their job objectives and talking about future plans.
4. Bringing intimacy into your life
Intimacy is the fourth stage, and it usually entails sustaining the real love that has been established over the previous year or so. This stage isn't simply about physical closeness, contrary to common assumption; it's also about bonding on a deeper level.
True love occurs when two people have formed a relationship with one another. This stage generally entails letting your guard down and opening up to one another. You will become vulnerable without holding back for the first time in your relationship, learning about each other's pasts and deeper sentiments, and seeing their actual nature in a new light.
5. Becoming something greater than just a couple
Engagement and happy love are the last stages. This is when you make the decision to commit to your spouse for the rest of your life and take things to the next level. Working together to create a happy and productive future with each other requires this degree of dedication.
Even if you've made a commitment, your relationship is bound to have ups and downs in the future. The essential thing is to learn to apologize and forgive when things go wrong and to instead work together as a team to overcome any obstacles that life throws your way.
What is a healthy, close-knit relationship?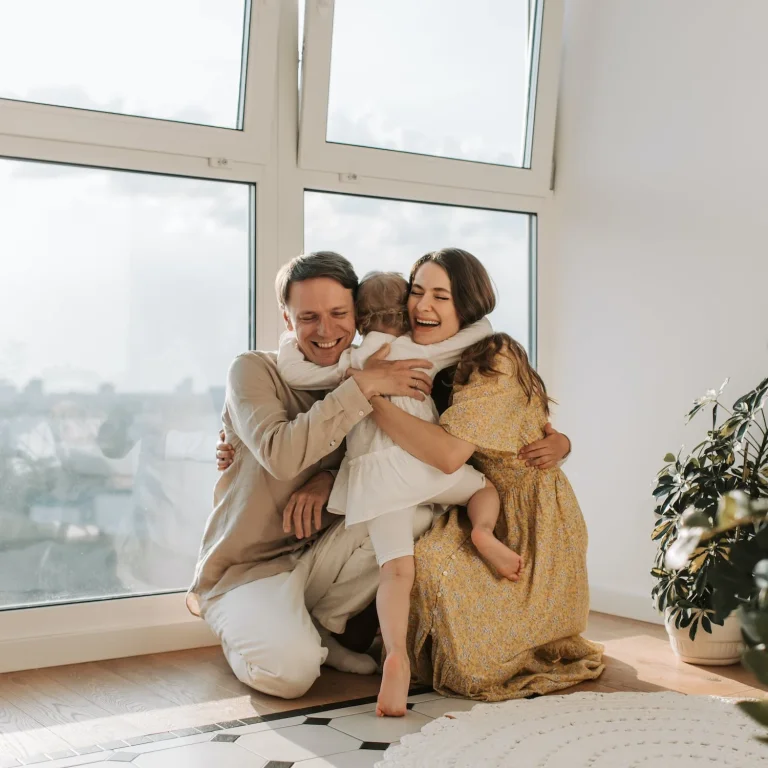 It doesn't seem possible to approach something about which you have no knowledge. When it comes to our issue, information is your most effective ally. This is strongly related to psychology, which implies that you must evaluate, alter strategies, and be prepared for a variety of scenarios. Take the first step by learning the fundamentals of mindfulness:
Each of the partners has its own distinct personality, and they are both aware of this. For instance, you enjoy going to new places and meeting new people, but your girlfriend or boyfriend does not. He or she is a homebody who enjoys cooking or other relaxing activities. You're fine with spending time apart in this situation, and it's handy for both of you because it's your decision.

In every scenario, you may give and receive assistance. You constantly remember that you are loved in such relationships, regardless of how you feel: joyful or unhappy, right or wrong. Even if you despise the entire world or vice versa, the person you love will stand by you. Your spouse will put his or her efforts into assisting you, consoling you, and demonstrating that he or she cares. You must be willing to follow suit.

Partners in this sort of relationship are expected to work together to grow. It's difficult to maintain dating comfortably when two individuals in a relationship develop unevenly, one does not develop at all, or one hinders the personal growth of the other. Finally, folks are either bored or have nothing to talk about. When you and your spouse are on different levels, you have fewer points of interaction, different hobbies, and different points of view.

In mindful dating, it's perfectly OK to experience grief, resentment, rage, and insecurity alongside happiness and serenity. Each individual must be able to communicate his or her sentiments and emotions. You want to date when you can do so securely and comfortably.

You must trust each other. Actually, this is the very basis of any relationship because you can't live with a person you don't trust to. If you love someone, you have to always be on his or her side, no matter what happened. And this is the only way to ensure a stable, committed relationship. Otherwise, you will suspect your partner, poisoning your lives every day, which leads to a breakup. So if you want to be with your soulmate till the end of time, make sure you don't have any fears or traumas from your past or something like this.
Final words
As you can see, there are no absolutely unique stories of love. We all have similar problems and ways to solve them. However, it doesn't mean that we are all the same. You have to choose what really suits you and think about your needs, preferences, and peculiarities. Dating may be difficult at times because you must be able to listen and understand, give and receive, forgive and ask for forgiveness. However, keep in mind that you selected the best option for you and your future spouse. It's not only about romance and happiness when it comes to love. Responsibilities and compromise might be difficult at times. You can have a nice, loving, respectful, and healthy relationship by choosing mindful dating. Set the rules, talk about your desires, create a welcoming environment, and work together. Only then will you be able to rely on each other. This means that no financial difficulties or losses will ever damage your relationship. The keys are wisdom, love, and attention.