Married dating as a way out
Cheating is a kind of egoism, betrayal, and disrespect. This was how we used to think about the word. But what if we told you that everything in the universe has two sides to it? For polygamists, having multiple sexual partners is natural, and it might even salvage your marriage if you're having relationship problems. Marriage is about more than just sex and love; it's also about pressure, challenges, and responsibilities, among other things. You must also support your family, improve the lives of its members, and work every day to secure a brighter future for yourself and your children. So it's up to you whether you want to let go of your loved ones or relieve your inner strain somewhere else and return full of vitality. Or perhaps you'd want to try something new together?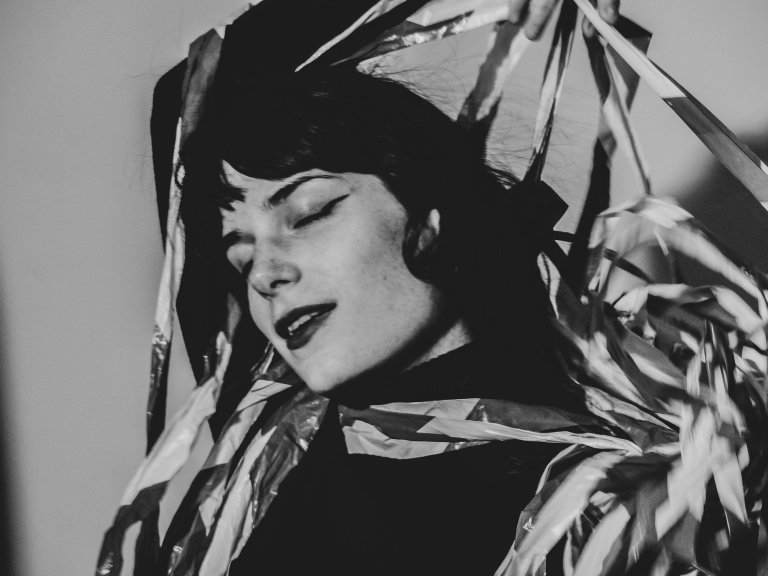 In any case, you'll need the assistance of special websites where you can meet people who are just like you and are willing to try new things. This is a fantastic chance to experience forbidden, taboo things in the proper setting with the right people. Allow your unspoken desires to come true with DateJasmin. Are you interested in learning how it works? Then we'll work it out together.
Online dating 2.0
What's the difference between a regular dating service and a married dating site? The second type is an upgraded version of the first since it includes additional features in addition to the same functionality. It's a private site for private concerns that respects your right to privacy. You can relax and unwind here without worrying about being discovered. Take a look at what the site has to offer:
The emergency button is pressed. When you use the site from home or at work, for example, this function will help you remain unnoticed. Simply click this button to be redirected to a «safe» site that you can specify in your settings.
Transactions that are not visible. All payments you make on the site will appear on your credit card statement under a different name, so no one will ever know you used it.

Verification has been simplified. To verify your account, you don't need to supply a lot of personal information. It's just a matter of confirming your email address. This allows you to maintain your anonymity. It's best to use an email address that was created particularly for registration.

Support staff that is committed. You can contact the support team whenever you have a problem, and they will find the best solution in the shortest time possible. These experts verify that all functionalities are functioning properly and that you are always satisfied with the service.

Moderators are those who are in charge of a group of Moderators regularly monitor what's going on on the site to protect you, your personal and financial data, and your connection. You will never encounter a fraudster or a bogus account here thanks to them.

The remaining characteristics, such as free registration, a search tool, and so on, are self-evident to include in this list because they are common dating features. We'll tell you more about them eventually.
Pros and Cons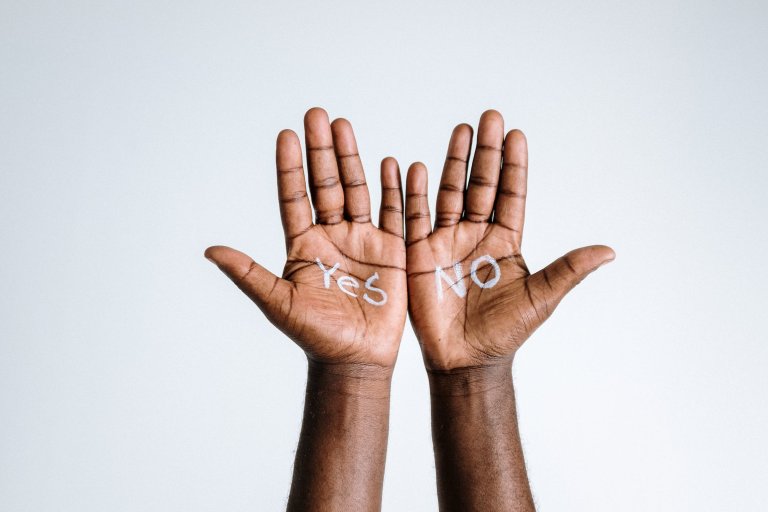 Let us now discuss the benefits of such connections. You can deny or refuse to tolerate infidelity, but it does not mean that partners will cease cheating on each other. This is a narrative that we all have. It is entirely up to you how you live, but it is helpful to know what to expect if you ever find yourself in a scenario like this. As a result, we'd want to show you examples of such partnerships from both men's and women's viewpoints.
Dating a married man
Pros:
Extra care is required. Men give their partners a lot of attention, which is a lot of fun. When dating a married man, your dates are always enjoyable and full of exciting activities: you go to restaurants, receive gifts, shop, and do a variety of other things. You connect with each other in a unique fashion, with romantic overtones in each message, regular phone calls, and so on. This is the type of attention that every woman desires.

Sexual life is always enjoyable. The reason for this is that this sex feels taboo, which turns most people on. Furthermore, since sex is one of the primary motivators for finding a partner, it's understandable that men will go to great lengths to ensure that you enjoy these private moments.

There are only positive aspects. You are not obligated to cope with his problems. Everything you should do is spend quality time together. However, once you get home, you are a separate person who solely deals with one's own concerns.
CONS:
The scarcity of time You appear to be alone all of the time. All you have is a few hours or perhaps a day to spend with him before you have to let him go. It hurts to know that someone is attempting to separate you from your man. You will most likely celebrate all holidays and special days by yourself.

Possibilities of being apprehended. It primarily affects guys, but it could potentially be harmful to you. There are a lot of envious women out there who will gladly seek vengeance, so tread carefully while embarking on such an affair.
Dating a married woman
PROS:
It's okay to date casually. Finding a lady who wants nothing more than casual sex can be difficult. The majority of these types of relationships eventually become trapped, which is usually unsuitable for girls. When it comes to married ladies, they don't require any serious attention, so you can relax.

Life in the bedroom. Because sex is the primary motivation for infidelity, you will have a plethora of fresh options. Experiment and try things that you wouldn't be able to do with anyone else. This is a fantastic opportunity to fulfill your kinky fantasies.

There are no demands. You're not simply a lover who solves difficulties; you're the best man on the planet who makes a lady happy. Her marriage is full of quarrels, control, and crimes, but her affair isn't one of them.
CONS:
A husband who is envious. Unlike the prior scenario with a married man, this situation is always the same — if her spouse finds out about you, you will have major problems. It's terrifying and exhausting to be constantly hidden and terrified of what might happen.

It's difficult to share one woman. Men are typically preoccupied with «their» possessions. When it comes to girlfriends, this is especially true. It's not your option if you don't like the notion of another man having sex with her.
How to use
married dating sites
?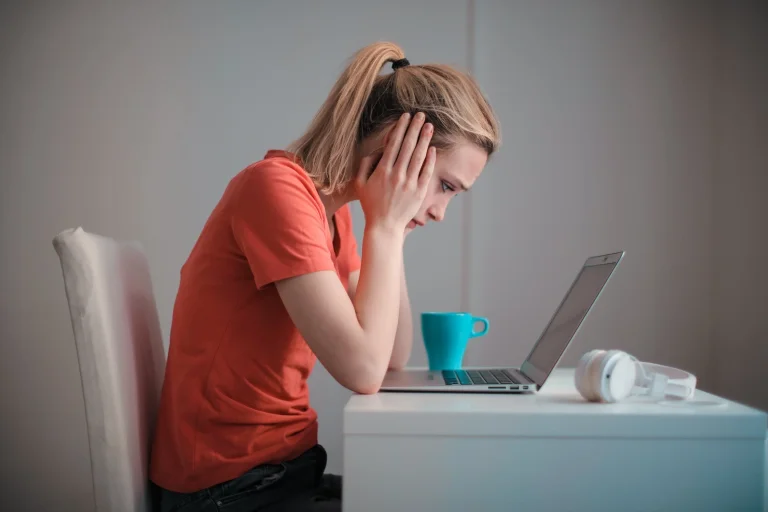 We won't teach you how to make an account because it's that simple. It's preferable to focus on more vital aspects of your life, such as your profile and communication. What is the reason for this? The reason for this is that all of the functions are intuitive, and the design is quite user-friendly, making navigating straightforward, so you'll quickly learn how to use them. There are a few things to consider when it comes to profiles and communication.
A major component of the service is your personal page. It's not difficult to figure out how to fill out your profile, but it's critical to do so correctly. The way you fill out information has an impact on your future experience: you can't just pick whatever you like and keep using the dating website for married people. Don't take it lightly. All of the variables and parameters describe you and your preferences, so other members may get a sense of who you are. Make sure to accomplish the following before completing your profile:
Consider what you require. This will help you save time and make your search more efficient. It's difficult to look for anything when you have no idea what it looks like. So, imagine the type of relationship and the type of person you're looking for.

Take pictures. It's usually at this point that many users become stuck. They begin looking for old images that will work on the site, but this does not work. As a result, it's preferable to plan ahead and take a few shots.

Make up a catchy pick-up line. Don't be ordinary; make your first message memorable. This will assist you in finding a spouse more quickly.
Make a plan
The use of such services is simple, and there is nothing to discuss, to be honest. Any person is capable of figuring out how to work with dating websites. Your real task is to get prepared for a new relationship instead of just thinking of it. Do you want to dream of this or to get what you need? Make sure you thought over the following aspects:
Your possibilities. Since the internet offers a great variety of opportunities, you must be ready for changes. Think over what you can do and what you can't do to not get into a situation that will create a lot of obstacles for you. Set your aims and move straight to them.

Your behavior. Any relationship is a compromise between two different personalities who have many things in common. Even though your partner suits you perfectly, you still have to sacrifice something for the sake of a better life. 

Your partner. Analyze your life, weak and strong sides, your previous experience of relationships if you have one, and realize what you really need. Don't expect an ideal person, be realistic. 

Your mood. It may sound strange to you, but it's necessary to have the right mood. If you have some unsolved problems or things that bother you, pay attention to them first. It's a bad idea to start a relationship if you can't deal with your current issues because it will only cause new complications. 
Conclusion
We think that everyone has the right to make their own decisions and that you should not pass judgment on others. Our world is far too conflicting for any single point of view to be regarded as correct. It's impossible to know what's true. If you want to be a part of a community that won't treat you like a monster and will keep your little secret to yourself, then don't wait any longer and join DateJasmin.com to find your own private affair. Get a whiff of forbidden love. Sign up for a free account right now!