Dating after the Lockdown — new rules
Everyone was affected by the Coronavirus pandemic. With several lockdowns in place, socializing was virtually prohibited, gyms, restaurants, and bars were shuttered, and every one was compelled to work from home, hardly a single aspect of our life remained normal. However, single individuals were one of the most affected categories as a result of the enforced limitations.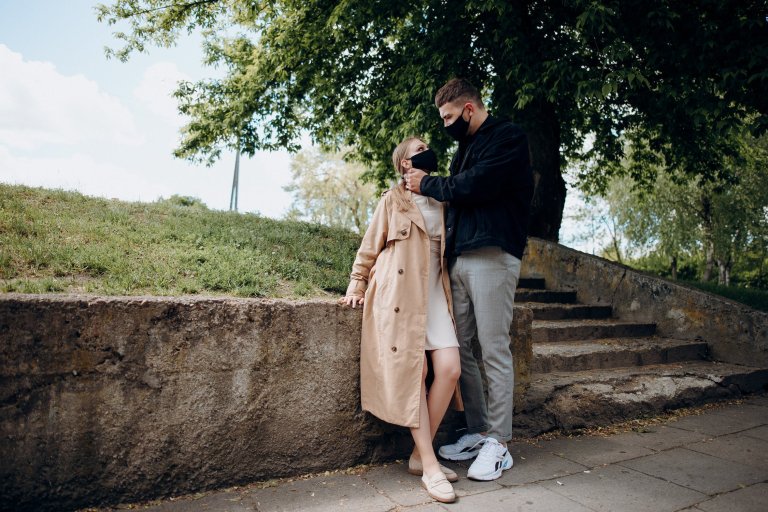 Isolation was heightened by living alone. They waited patiently for almost a year to be able to meet new people in person, go on dates, and try to start developing new connections.
And when we emerge through the other side, it is apparent that the dating scene has shifted dramatically during this period of hibernation. Lockdown has had a major influence on the dating world over the last year, from vaccination statuses on dating profiles to socially distant date evenings, and with some of these changes certain to stay, single individuals will have to re-navigate the dating landscape.
The consequences
Let's compare today's world to the world we had a few years ago just before the thing happened. This is an interesting but yet a bit terrifying story about the global disaster. However, it's very inspiring to look at how people get over any problems, adjust, and find new ways to be happy. So, what are the changes in terms of dating?
Video calls — the best «weapon» for lovers
Before the lockdown, only 35% of Americans had ever used their cell phone's video calling feature, but due to the mandated lockdowns, video chats were a vital way for people to remain in touch throughout the epidemic, whether it was with friends, family, coworkers, or lovers. Those who were still trying to have a dating life during the lockdown used these sites to set up virtual dates with possible new partners, the majority of whom they had met online.
However, when the lockdown is lifted and individuals are able to meet in person again, it appears that video calls will become much more prevalent in dating. In fact, seven out of ten individuals now use video chats at least once a week, and while this is unlikely to replace face-to-face dating, it will be used in most budding relationships to keep in contact on days when they are unable to see each other in person.
There is no need to rush now
Imagine communicating with someone via the internet for months without being able to meet up in person. During the lockdown, this was the reality for many individuals, and in many cases, it resulted in stronger emotional ties in the long term.
When a result, even as constraints continue to loosen, individuals are opting to date more cautiously and place a greater focus on getting to know someone more intimately before taking things to the next level.
How are you?
It's not about single people want to know if you are dating someone or not. This is more about they want to know if you are vaccinated. 
Although we've made progress in understanding the Coronavirus, there is still no treatment, and many individuals are still cautious – especially when meeting new people outside of their social circles. People have been adding their vaccination status to their dating sites in an attempt to score more dates and, more significantly, to make their dates feel safer and more at ease when they meet in person.
Isolation is a good way to see the beauty of family life
Because of all the social events, dates, and cozy nights that were missed during the lockdown, many single individuals who were formerly content with their independent existence have realized that they crave the intimacy and closeness that only a committed partnership can provide.
During the lockdown, we've learned to value the ties we have with people around us, whether they're friendly, romantic, or familial. As a result, many single individuals have re-evaluated their lives and re-focused their efforts on finding someone to settle down with.
Reborn
After months of being alone, many single individuals have had the opportunity to rethink what they want in a relationship and realize how insignificant some of the characteristics and attributes that used to turn them off are now.
Individuals are likely to approach dating with a more open mind and let go of some of the criteria that they would have previously regarded as deal-breakers now that limitations are loosening and people are reentering the dating arena. After all, if the Coronavirus epidemic has taught us anything, it is that it has reminded us of what is truly essential in life and reinvigorated our will to go out and grab it!
Finding a spouse in 2021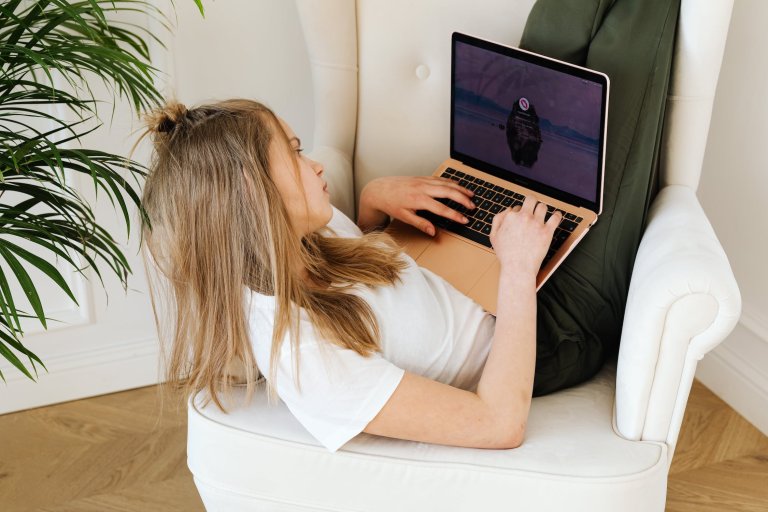 We've been led to believe that only females fantasize about their wedding day: expensive, puffy wedding gowns, amazing ceremonies, romantic atmospheres, champaign, breathtaking sunsets, delectable cuisine, and beaming guests. But the reality is that males, too, are looking forward to this day. Their dreams may differ slightly from those we've previously discussed, but it doesn't negate the importance of marriage for males. Because we all believe that having a wonderful wedding is necessary, the first and most important step is to locate the appropriate spouse. It doesn't really matter how you're going to celebrate your new marriage. Even if it's just a simple family meal after the wedding, knowing you made the correct decision will make you the happiest person on the planet.
How do you know you've met your soulmate? This is quite unlikely. But not on the internet, where you may join an online dating service and search for the most suitable, 100% compatible person with whom to form a long-term relationship. We recognize the significance of this, and we wish to make you aware of this delightful phenomenon. Believe us when we say that this will improve your life.
Realize the nature of a committed relationship
You probably don't want to enjoy just one wonderful day. We're sure you want to spend the rest of your life with your spouse. But do you truly understand what it takes to establish a great relationship? The majority of young and adult women fantasize about receiving a marriage proposal but are unsure what to do next; men, on the other hand, feel that a proposal is a final step in ensuring that their relationship is perfect till the end of time. The fact is that when you married, everything begins. And it's not meant to scare you away – rather the opposite! There are many positive aspects of married life that you will find, such as the sensation of real support and caring, having children, and so on. But you must be prepared for them and know what to anticipate since getting what you desire is never simple. It's not that the relationship is a part of your life; it's that it's your life. As a result, consider the following facts about a devoted, strong marriage: 
Connection. Your spouse is your best friend who will never abandon you or leave you feeling lonely. A connection like this can't be felt with anybody else on the planet. A real soulmate is your guiding light in the darkest of times. You are no longer alone, no matter where you go or what you do. When your relationship reaches this point, you share everything with each other: love, happiness, grief, and sadness.

There are no secrets. All relationships are built on the foundation of trust. It's wonderful to know that there is someone on the globe who will never tell you the truth. A home is a place where individuals have no secrets from one another.

Life in the bedroom. Don't consider your sexual life to be anything to be embarrassed by. It's impossible to compare having sex with your spouse because you love him or her to having sex with no feelings.

Family. We understand that not everyone wants to have children, and we accept that decision. However, if you want to have a family and raise children, this is a whole new universe that may offer you feel you've never experienced before. You feel whole when you dedicate your life to someone else.
Final words
Love is a wonderful gift that necessitates a unique attitude. Your love will perish if you can't make it grow and blossom. However, everyone should be given the opportunity to attempt. And there is nothing in the world that should prohibit you from finding a partner for marriage. Try using these internet services and see what you can come up with because nowadays it's the best way to find a partner. If you think this knowledge will be useful, please share it with your friends and coworkers so that everyone knows that nothing is impossible in life.